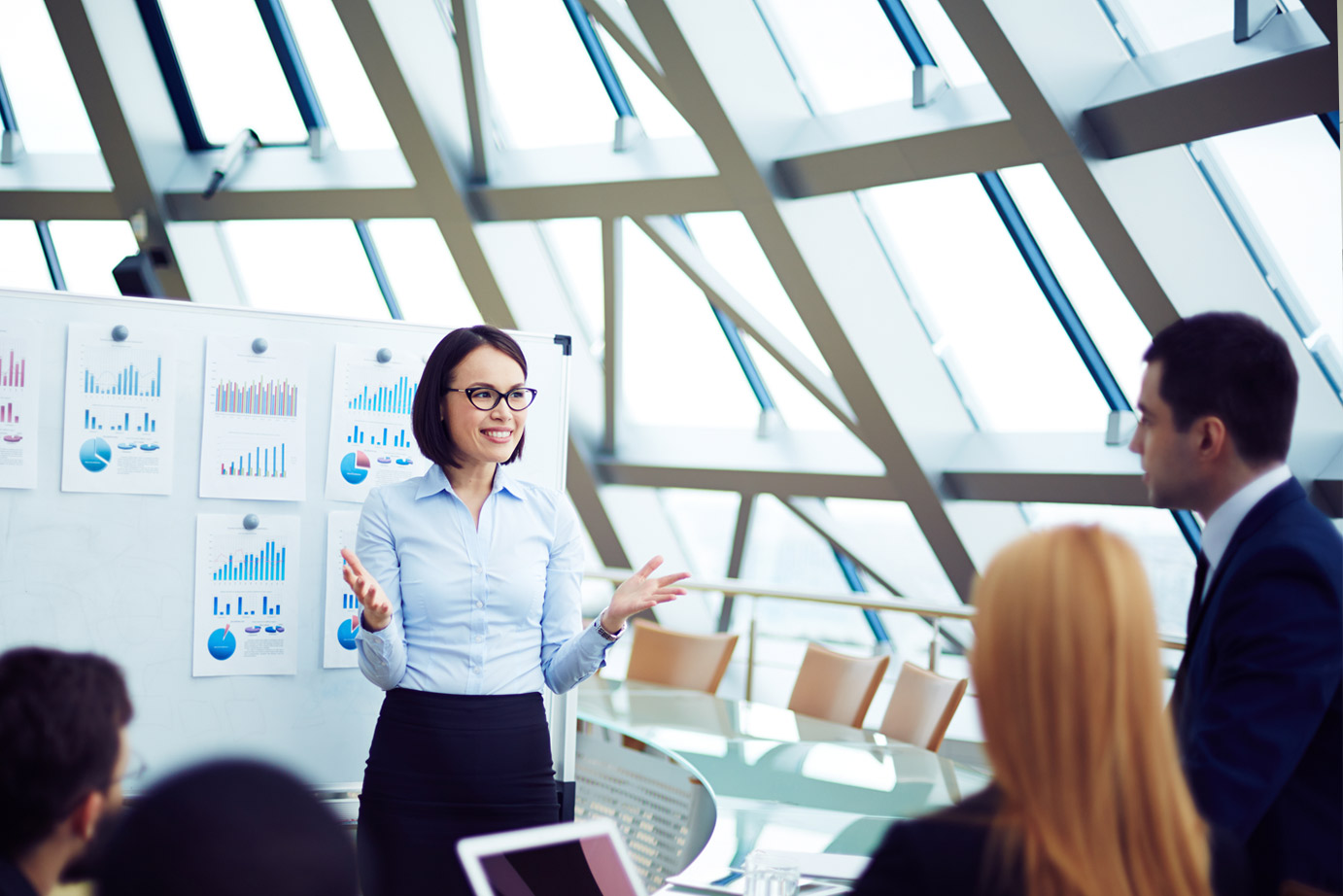 Secure, innovative, and flexible financial solutions.
Firstmark Services offers responsive, seamless service that is personalized to meet your company's individual needs.
Welcome
Log in to view your account information.
Have questions? Give us a call. We're open M-F 7 a.m. - 8 p.m., Central.
Phone: 888.538.7378
Secure. Experienced. Focused.
A division of Nelnet, we are an investment-grade rated servicer that delivers innovative and flexible technology outsourcing, origination, and loan servicing solutions to consumer and private loan clients who are looking for a responsive, low-risk environment.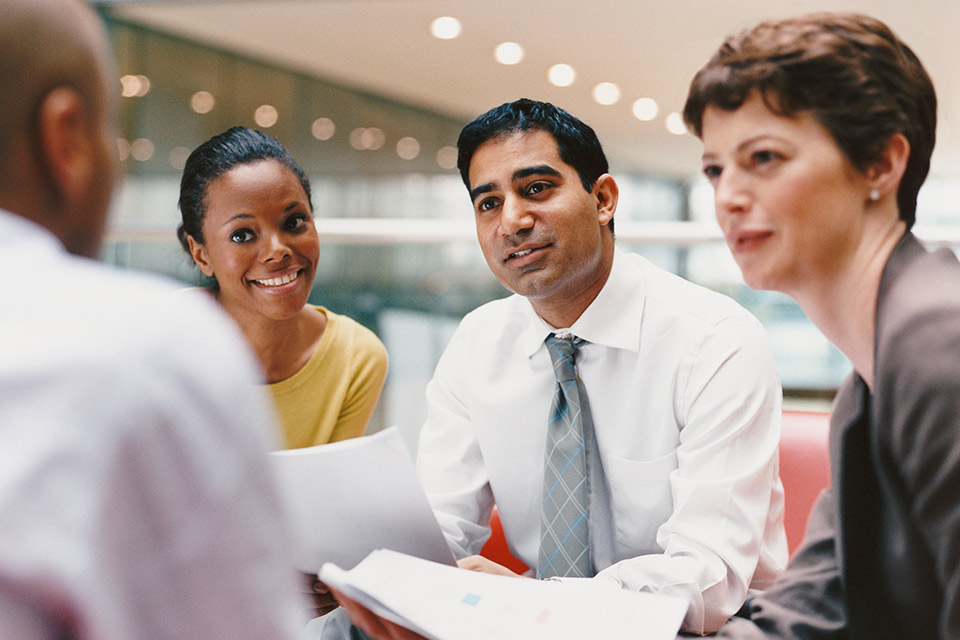 We have experience you can trust. As part of a financially sound, publicly traded company, you can rely on our processes and people to deliver quality results.
Learn More

about Why Firstmark Services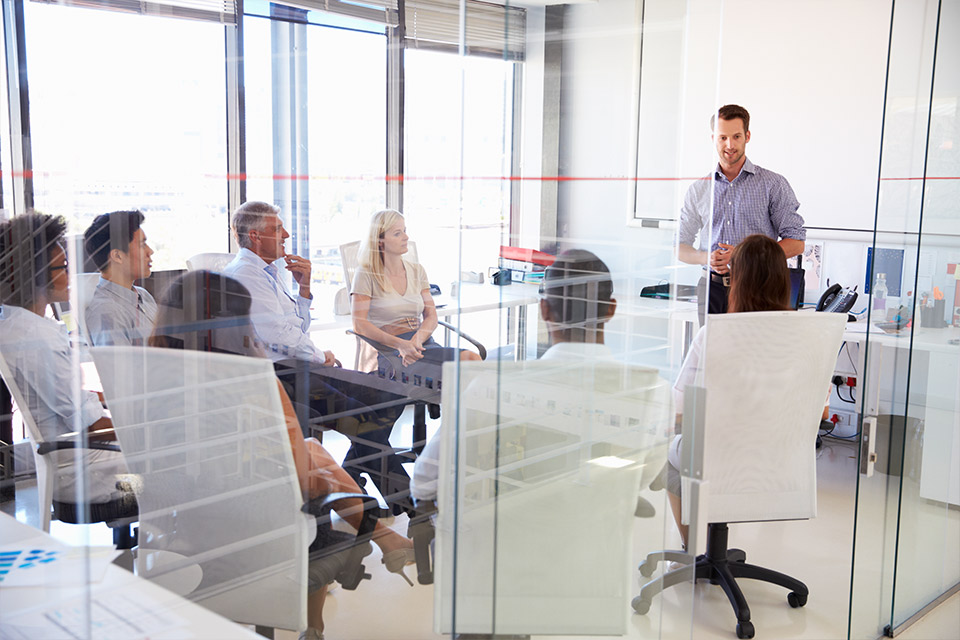 As an integrated package that spans the life of the loan, or as individual services flexible enough to meet your needs at any stage of the cycle, our solutions give clients the confidence, freedom, and flexibility to best serve their customers.
Learn More

about Our Offerings
Firstmark Services provides quality technology and services to our customers, enabling them to have the freedom and flexibility best serve their customers.
Learn More

about About Firstmark